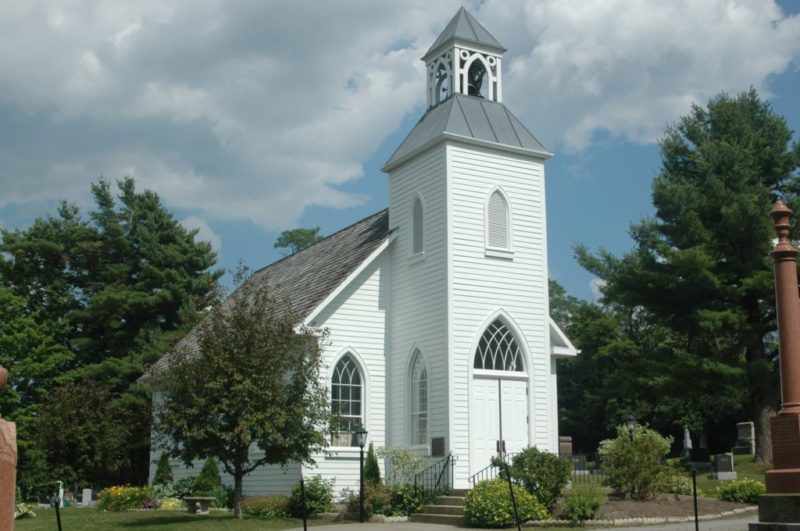 St. Mary's Anglican Church, Milford
Tracing Your Family History
Introduction
Welcome, we were inspired to create this new section as an extension of the Roger Peterson profile in the Winter 2020 edition of our HOTG magazine.  Roger is our resident expert in the field and he has helped with the design.  He is also available to answer any questions you may have although he cannot do the work for you!  Email:  genealogy@hotg.ca
"Before you start using family search sites and other online resources, you need an overall understanding of your family and to define your research objectives.  Start by interviewing relatives, asking for family stories, family trees, access to photographs and any other memorabilia that might be useful.  After you have gathered this information, you can start filling out a family chart as best you can.  You have three options to document your family:  paper charts and forms; genealogy software or genealogy websites."
 One of the best sites to help you begin is the Genealogy and Family History section within Library and Archives Canada.  On the site you will find sections on what to do first, how to choose a strategy, find and organize information.  There are also listings for numerous databases and sources for further research by topic and places.
Two websites also worth checking out include:  Ancestry.ca and Familysearch.org.
In the accordion folders below you will find the above sites and much more.  Please email us Link(s) to your favorite Genealogical websites so they can be added to this page.