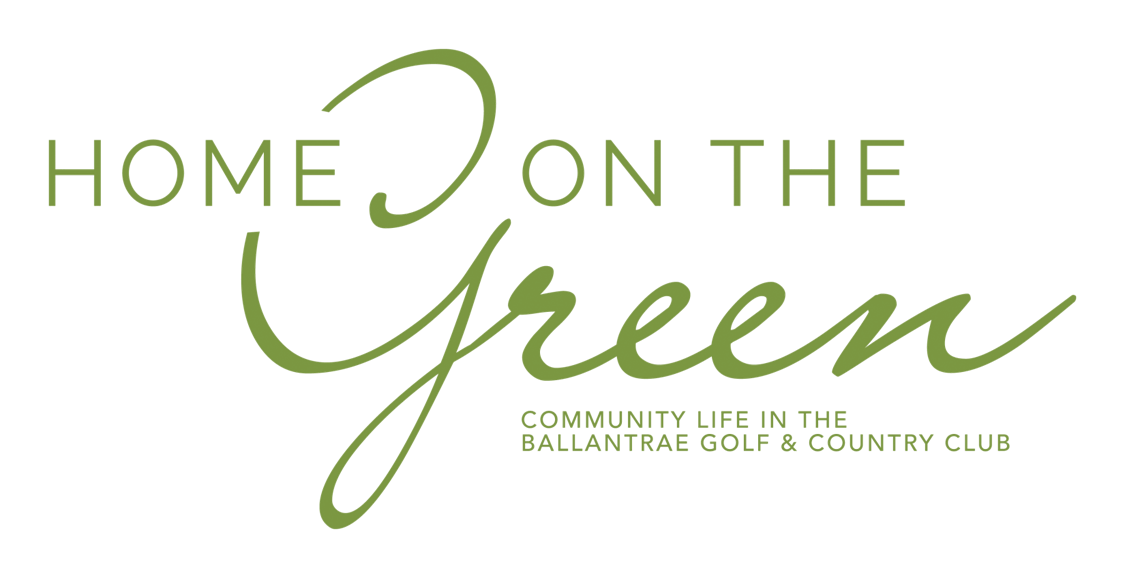 Search Bar
Alerts
Jan 26th  – Rec Centre will re-open on Jan 31st under specific guidelines.  Please visit Rec Centre page for details.
Jan 6th  – In person paid classes at Rec Centre are postponed until further notice due to COVID:

Bfit will transition back on Virtual Class schedule;

All Virtual Classes will continue.

Dec 27th  – Rec Centre COVID Exposure Alert, please read details and precautions  here.
Residents are receiving invitations to join neighbourhood groups under "xxx Neighbours" where xxx are our street names.  This is an American scam whose purpose is to harvest names, addresses, phone numbers, email addresses, etc.  There are 562 Complaints filed with Better Business Bureau.
Dec 23rd – CBC Marketplace tests N95 masks.  KN95 masks are available at Costco
December 5th – Federal Guidelines on Travel, Testing and Crossing Borders

December 2nd –

Ontario residents 18 or older will be able to book booster shots at:
Notices
Jan 18 – HOTG Newsletter Winter 2022 has been emailed to 790 subscribers.  Join them  here
Dec 18 – 2021 Ballantrae Summer Games which were delayed until 2022 are being cancelled due to COVID; read notice here
Home On the Green magazine for Winter 2021 was delivered during the weekend of Dec 11-12th.  You can view the issue online by visiting the  HOTG Magazine web page.
Dec 1 – new Stouffville Residents Guide published by Town of Stouffville.  This link has also been added to External Resources dropdown in the top menu bar.
Classifieds has implemented the following policy:

We will only list items above $25
We will also list giveaway items, i.e., free

HOTG.CA is a registered domain.  The use of this name
without written permission is prohibited by law. 
All contents on hotg.ca and subsidiary pages are copyrighted.  Permission must be obtained prior to copying any articles or photographs.

Obituaries:
Calendar of Activities & Events
Default Calendar view covers all activities and events.
You can narrow view by clicking one of the buttons on the Filter Bar, such as Event Category, then selecting the specific Category you want to see.  When done, click on the "X" at the top right of the chosen Category to return to standard view.
Click on any activity or event to see full details.
To provide information or ask questions regarding any and all Events Inside or Outside the Gates, click the following link:  events@hotg.ca.  This will pop up a pre-addressed email that will go directly to the editor.
Click  Calendar  to view all scheduled events.