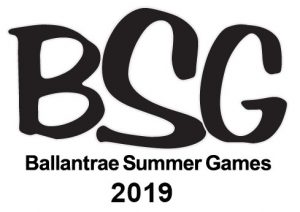 Results
Gold: Dave Farlow & Peter Keast – Condo 2
Silver: Phil Bannon & Ken Hook – Condo 1
Bronze: Betty Miller & Bev O\'Donnell – Condo 5
Event Description – 2019
Each Condo is to place an "A" team and a "B" team of 2 persons each.
Elimination rounds will go to 11 points with the winning team winning 2 out of 3 games.
Each Condo should have their "A" and "B" teams in place by mid August.
There will "play downs". This is where each condo works to end up with two teams (A and B) of two persons each for the final games. These play downs will be on the 13th, 14th and 15th of August.
Then the semi finals (August 19th 1:30-3:30) will be played leaving just two teams for the finals (August 24th 2:30-4:00).
In the finals the teams will play to 21. The winner has to win 2 out of 3 games.
The pitch is 37 feet (27 feet for the ladies).
There will be a coin toss to start, the team that wins throws first.
The team that wins the "end" will throw first in the next end.
"RINGERS" are worth 3 points.
"SHOE IN" is worth 1 point.