Following the awesome summer games Arienne and I got the opportunity to visit the beautiful island of Iceland. Spectacular trip and so thankful for completion of another item off my beautiful wife's bucket list. We were on a guided tour with Gate 1 Travel therefore no need to worry about all the booking and travel details. What is most important to us is meeting other incredible people from other parts of the globe and sharing things we all are passionate about, regardless of our backgrounds.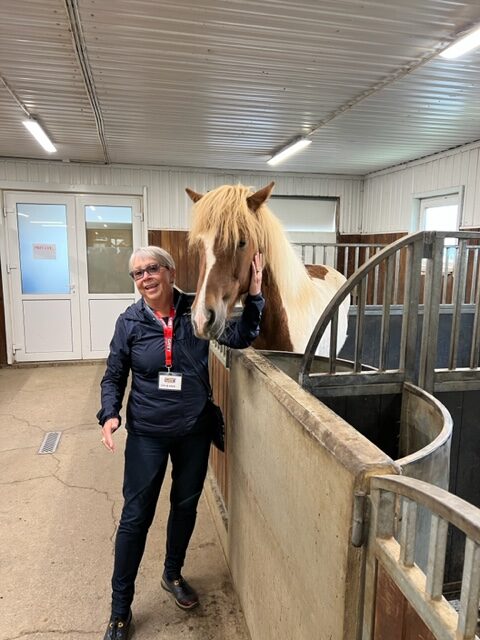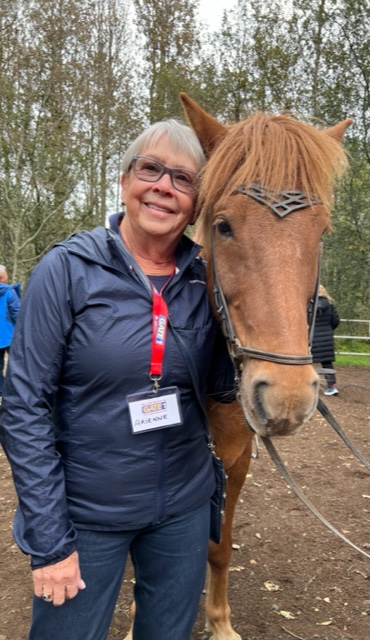 Because of our small group we visited numerous venues and one of Arienne's favorites was the training center for Icelandic horses, the only horse on the island for hundreds of years. Arienne loves horses therefore this day was very special. 
Most nights involved dinners provided by the tour group. We sat at large tables and got to know each other better. One night the biggest group of tourists from the USA shared with us that they originally came from Vietnam. For the most part everyone in their entourage was related or very close friends. This led to further discussions on our tourist bus. 
We would often visit a waterfall, glacier, or other unique features in Iceland. What really stood out to us early on was we often had to walk 30+ minutes and one member of our group would always finish every trip last, walking alone with the aid of his cane, yet always smiling. He always insisted his wife go ahead with other friends and family so she could enjoy the natural wonders of Iceland for a longer period of time. We talked to Charlie and instantly bonded with his amicable demeanor, compassion, positive attitude, and kindness.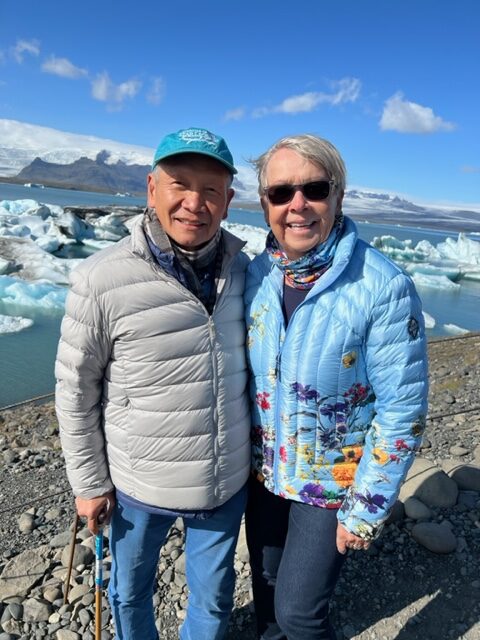 Once we got to know Charlie and his wife Lani better there was an instant bond with Arienne. Charlie and his family were one of the Vietnam supporters of the USA and his father was a paratrooper. In 1975, following the official surrender, the communists were coming into South Vietnam, and they would have killed his father. Fortunately, a friend of his dad's arranged for a Huey helicopter to evacuate the family. Eventually everyone made it to the USA; aka., some of the first "boat people." Charlie went on to have a great career in his newly adopted country and the rest is history.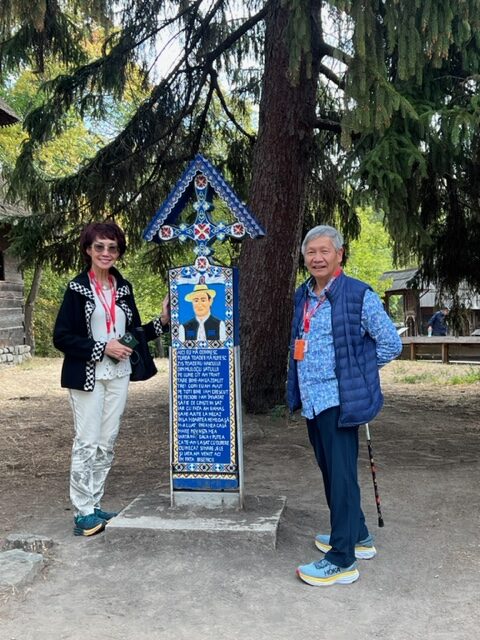 Charlie and Lani
Charlie was a gifted athlete often running 5 miles (8K) twice a day. While in his early 30s he began developing hip pain which eventually led him to see an orthopedic surgeon who advised him to get "knee surgery". Fortunately, he sought a second opinion at the insistence of his lovely wife Lani. It turns out he had non-Hodgkins's lymphoma of his femur, identical to my wife's cancer, and underwent the same brutal chemotherapy. This was followed by extensive radiation resulting in bowing of his femur and shortening of his leg by 15 cm. Most of us in pain given this situation might be willing to throw in the towel but not so with Charlie. He exercises daily each morning, swims, does ballroom dancing, and enjoys the Japanese martial art Tomiki Aikido. I don't recall ever seeing Charlie on a tough hike without a smile on his face. Truly inspiring!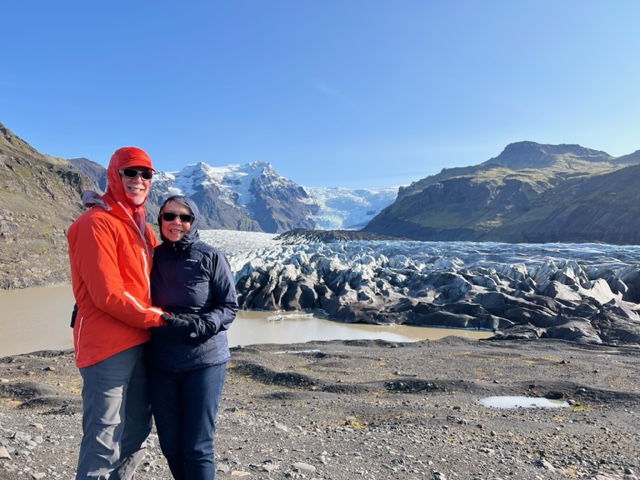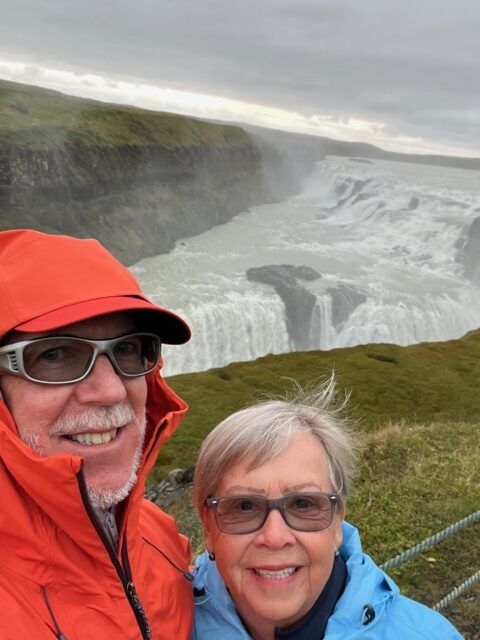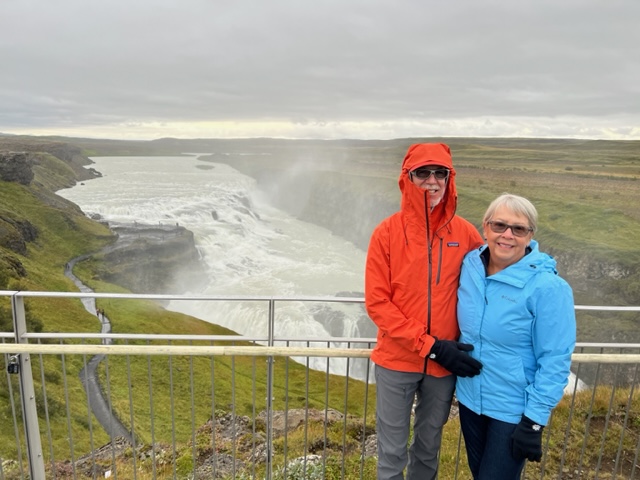 Arienne and I are grateful to have met such a wonderful positive couple in Lani and Charlie. Sometimes life throws you a curveball but if you are determined enough, you catch the ball and run with it.