This is the successor to the Computer Club.  Still hosted by Al Moldon and Brian Freedman, it will continue to focus on latest Smart Technologies including computers.  It meets at the Rec Centre on third Tuesday of every month from 7:30 – 9:00 pm.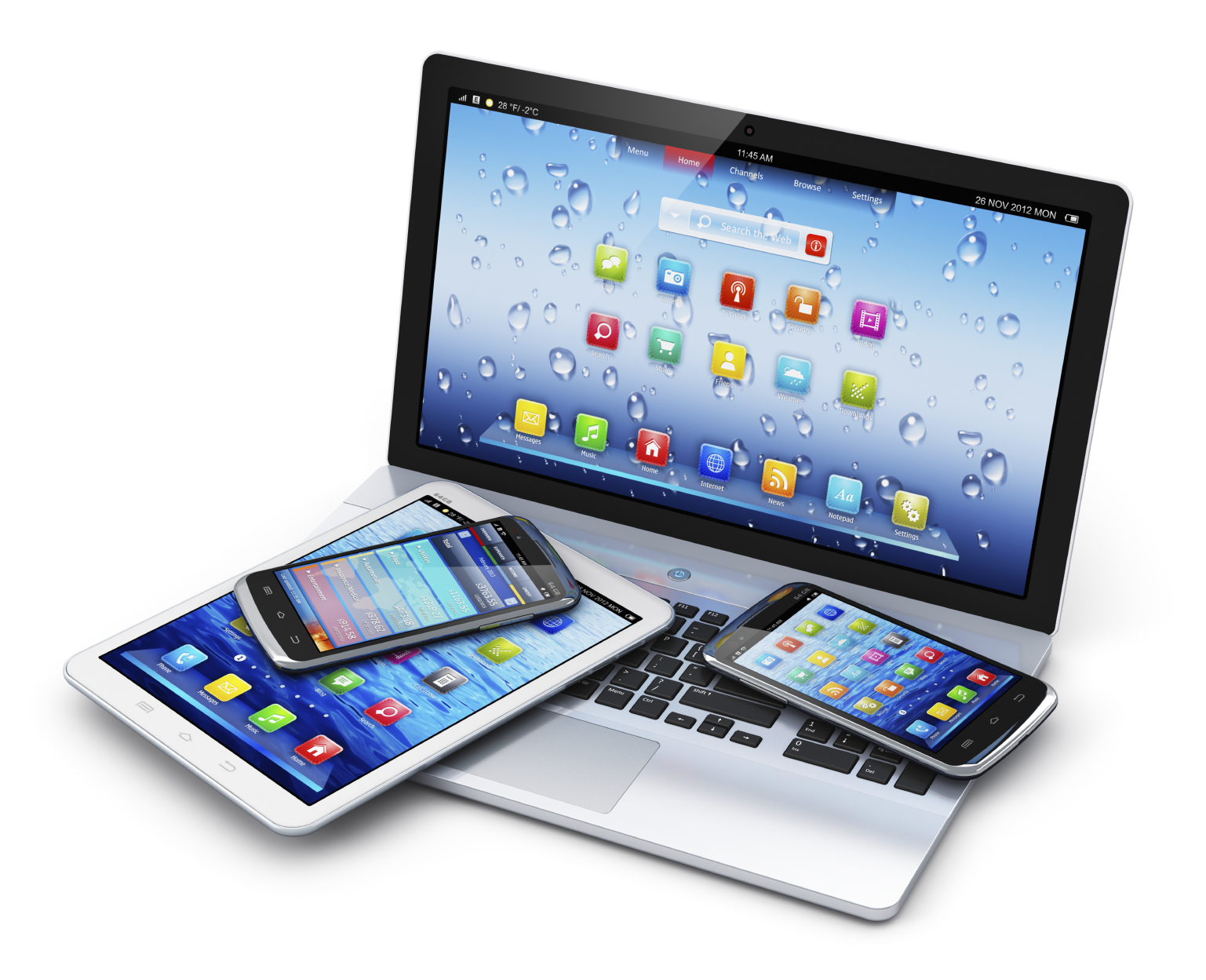 Our next meeting is scheduled for next Tuesday Nov 21 in our Rec Centre Card Room from 7:30PM until 9:00PM.  Ask yourself this question:  If  any of my electronic devices got dropped or stopped working, would I be in a position to recover my valuable information from it so I can get back online quickly? 
This will be a special meeting focusing on how to back up your desktop, laptop, iPhone and iPad devices so you won't lose your personal information like photos, documents, contacts, emails and favourite websites when your device has a failure.  As Brian is not available to attend, Al will take you through the process in a step by step fashion.  You will want to take notes during the meeting so bring appropriate writing materials.
The choir is using the larger room for rehearsals so we will be in the smaller Card Room and early arrival is suggested for best seating near the front.  The Smart Technology Club is open at no charge to all BGCC residents and their accompanied friends.  Please pass this note along to your neighbours that may be interested in attending.
There will be no meeting in December due to the holidays.
Looking forward to seeing everyone next Tuesday.
Al (PC Doctor)