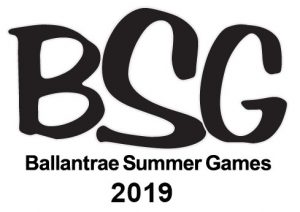 Results
Gold – Slavko Radek – Condo 1
Silver – Parmod Malik – Condo 1
Bronze – Juri Silmberg – Condo 5
Rules
Timer is set for 30 minutes per player. Whichever player has used up 30 minutes first loses the game.
Any player can win the game prior to 30 minutes elapsing. A draw is not a win for either player.
Depending on the number of registered players, format will be double or round robin knock out. 
All levels of chess players are welcome.
Event scheduled for Thursday August 24, 2019  2 – 4 pm.