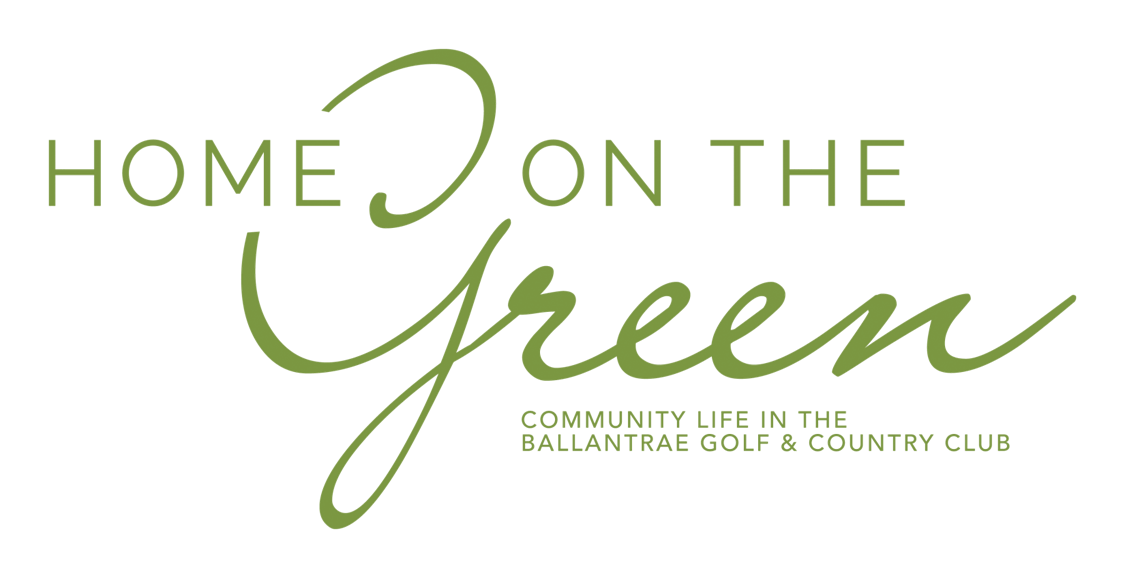 Search Bar
Hydro One has launched their Ultra Low Overnight ("ULO") price plan (2.4 cents per kWh), to support owners of EVs who charge their cars overnight during low demand periods.  The counter to this is higher rates during the day.  Log on to your Hydro One account and see whether switching to another pricing plan will be to your advantage, even if you don't own an EV.  Read details here.
Active Aging Week is scheduled for Oct 2nd to Oct 8th.  Sign up in the Rec Centre Lobby starting Sep 19th. Details can be found on the Rec Centre page.
The link to BSG 2023 page has been moved and can be found under Activities & Clubs on the green menu bar at the top.  It will be kept there as resource for planning the next Summer Games.
Once again, letters are being received by residents from multiple canvassing sites like "Nextdoor Ballantrae" or  "xxx Neighbours" (where xxx is the street you live on).  These are scams because the so-called fellow residents already signed on do NOT exist.  These are US-based scams designed to harvest your personal data.  What it offers we already have on this website.
Subscription instructions for HOTG Newsletter can be found at the bottom of the HOTG Newsletter page, click here .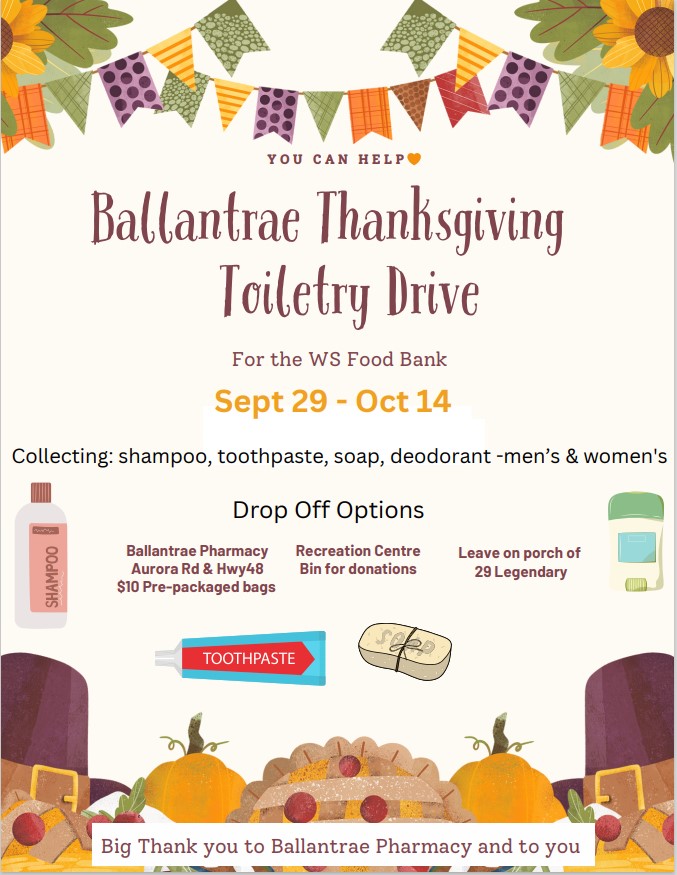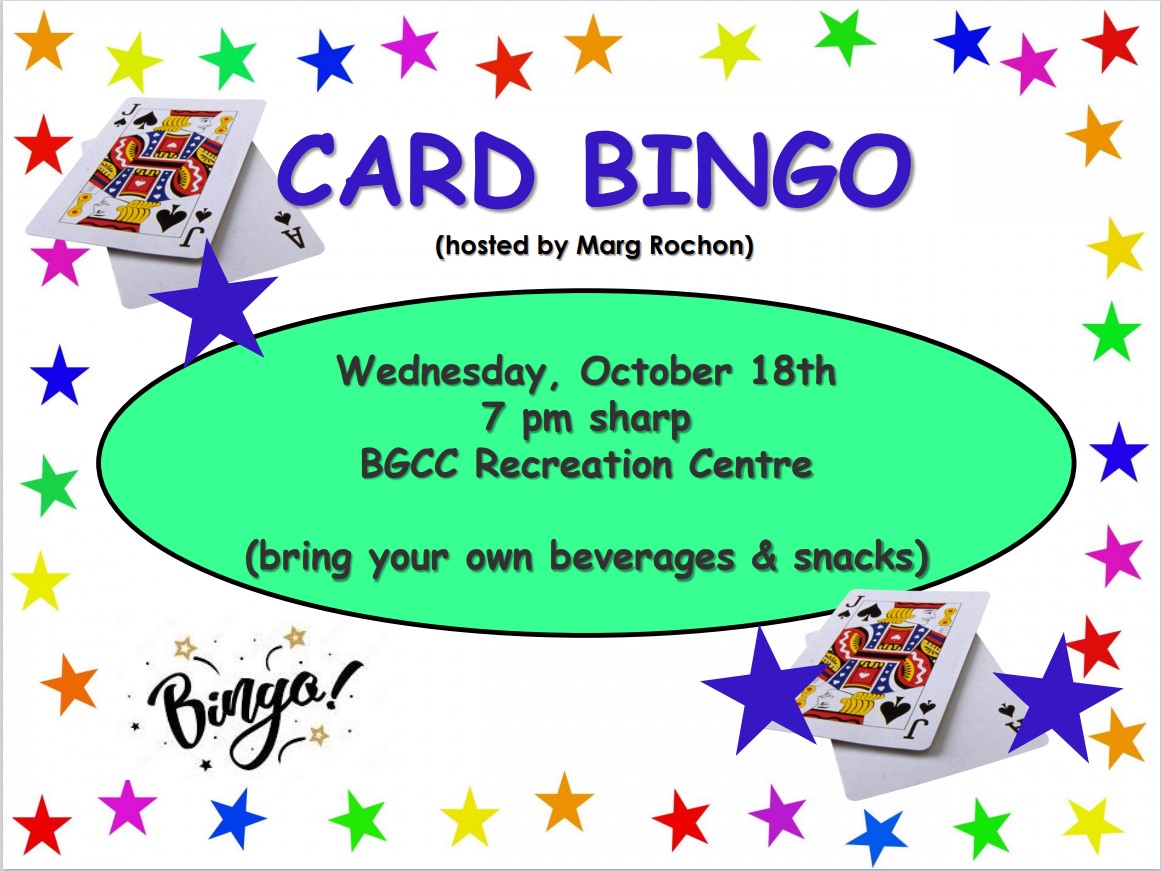 IBM Retirees are invited to sign up for a get together, hosted by Carolyn Whitaker and Lori Dalton.  Please see details here.
Ballantrae Social Committee has announced the following events (for details see Social Committee page):
Pacemakers concert on Oct 11
Hulshof Farm Market will continue every Wednesday morning 10:00am – 12:00pm in the front parking lot at the Recreation Centre, until the first week of October. The final Market will be held on Wednesday October 4, 2023.
The Travelling Farm Cart has many offerings including:
Seasonal Vegetables
Pies
Strudels
Meat Pies
& much more
You can now place pre-orders for pies and strudels for Thanksgiving by emailing hulshoffarmmarket@gmail.com.
All forms of payment are accepted.  
During the hours of the market please be extra cautious of pedestrians while driving in and around the Rec Centre.
The Fall 2023 Fitness Classes have been entered on the Rec Centre page and posted on the Calendar (see green menu bar at the top of this page).
Calendar of Activities & Events
The Calendar of Activities & Events has been moved to its own page.  Click on Calendar on the green menu bar at the top.