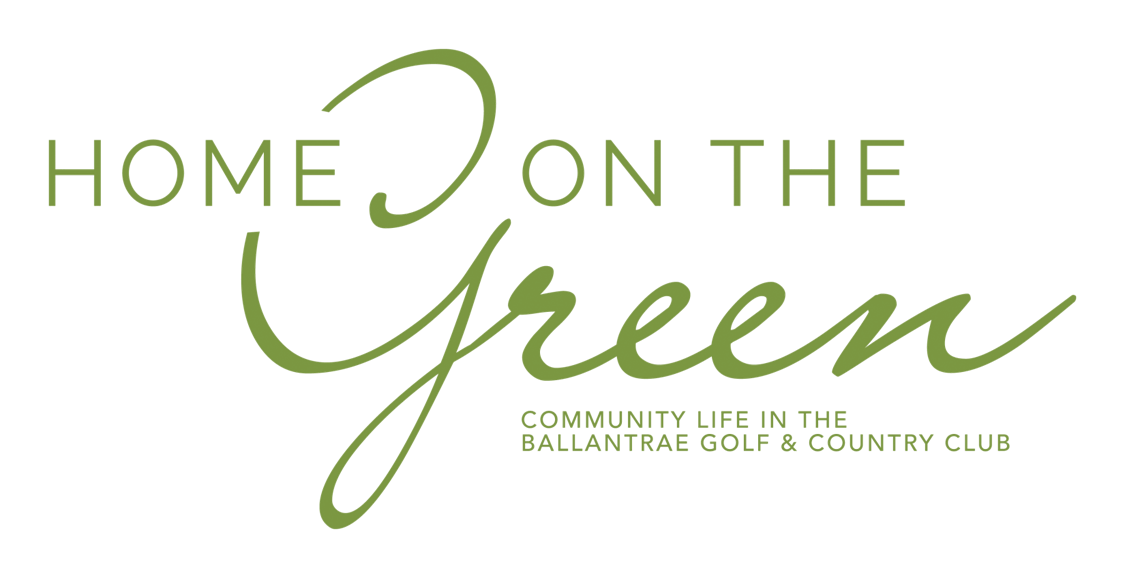 Search Bar
There has been a 'situation' happening within our community.  The area is abuzz with having heard of someone on Morris Belt being robbed right outside her home.  A couple stopped this resident suggesting they were interested in moving in, etc.  Be aware of your surroundings and alert to "friendly" strangers.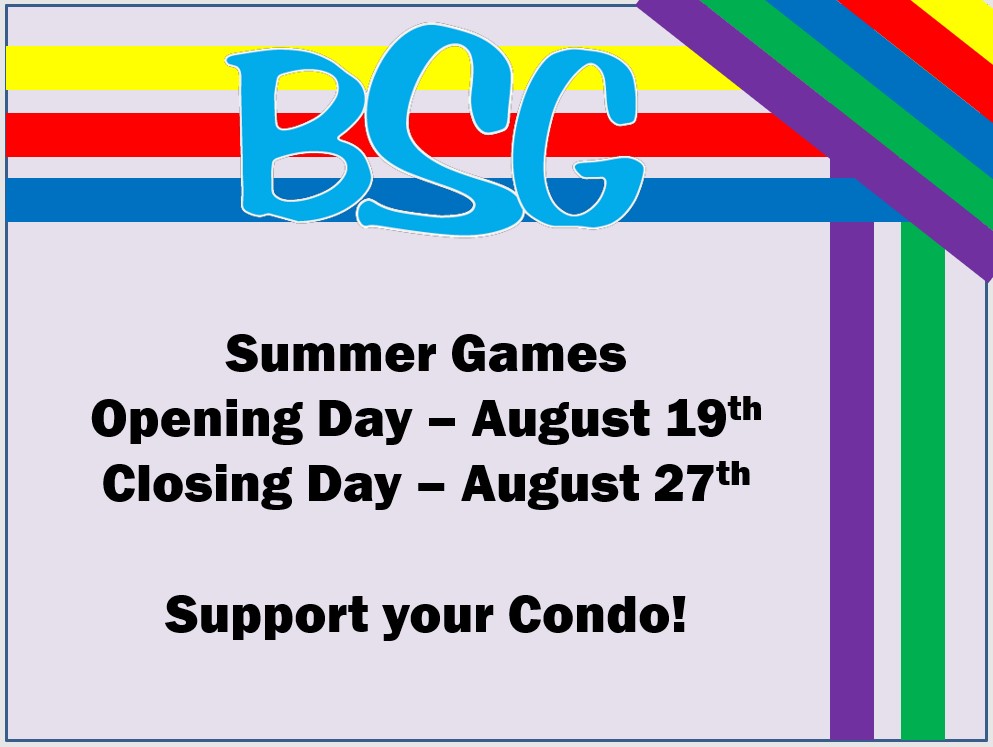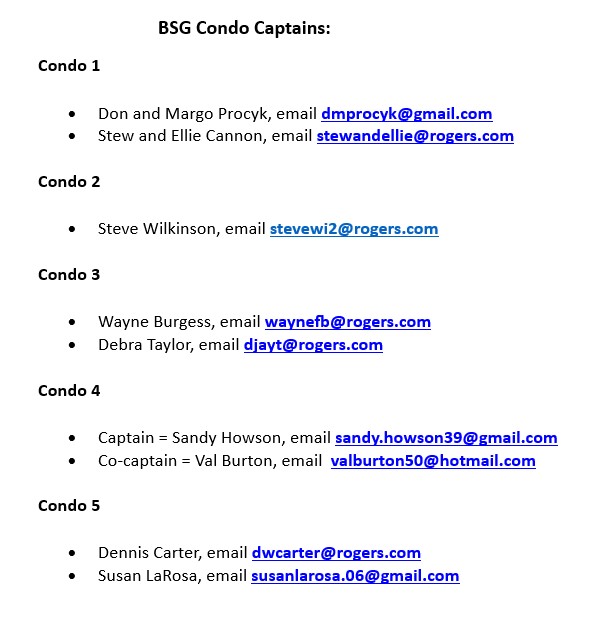 April 13th – With the warmer weather, drivers need to take extra precautions about walking pedestrians and cyclists, who are also responsible for their own safety.
Mar 18th – Bird Flu Alert:  Bird Flu has been discovered in wild birds in York Region.  Caution against bird feeders, read this
Subscription instructions for HOTG Newsletter can be found at the bottom of the HOTG Newsletter page, click here .
J

une 10 – The BSG website is now live.  The BSG 2023 link is on the green menu bar at the top of the screen between Activities & Clubs and Classifieds.
BOCCE COURT OPENING DAY

We invite you to join us for a Bocce Court opening day at the Rec Centre on Friday June 9th 2023 starting at 1:00pm.
Due to overwhelming demand, a second Complimentary Hearing Clinic has been set up for July 11, view details here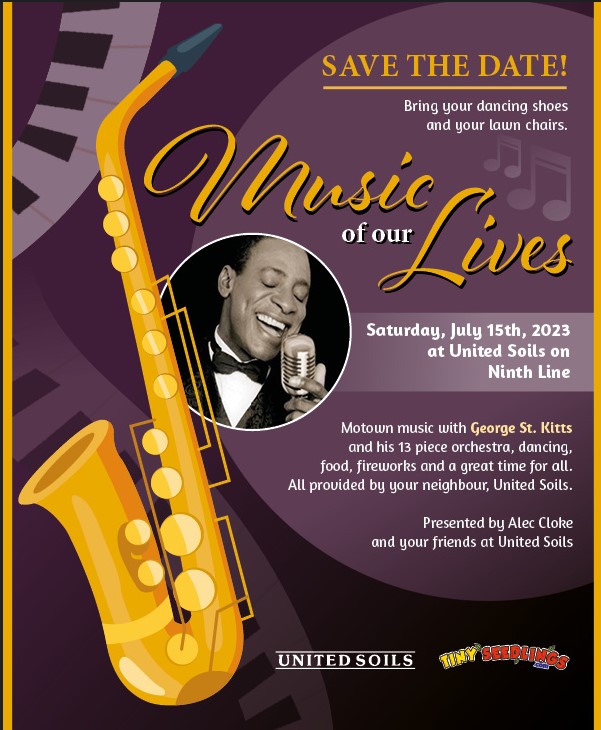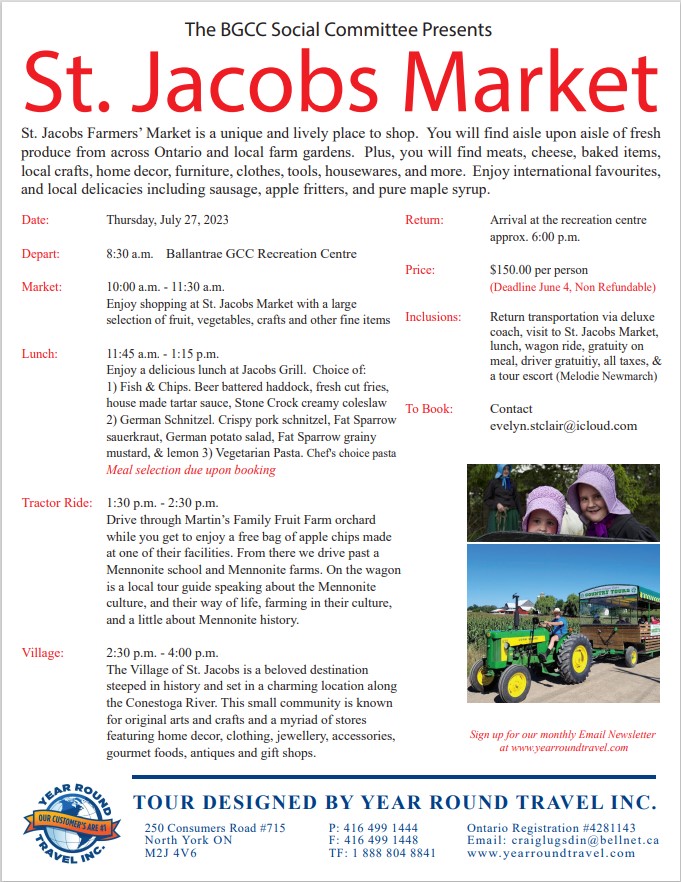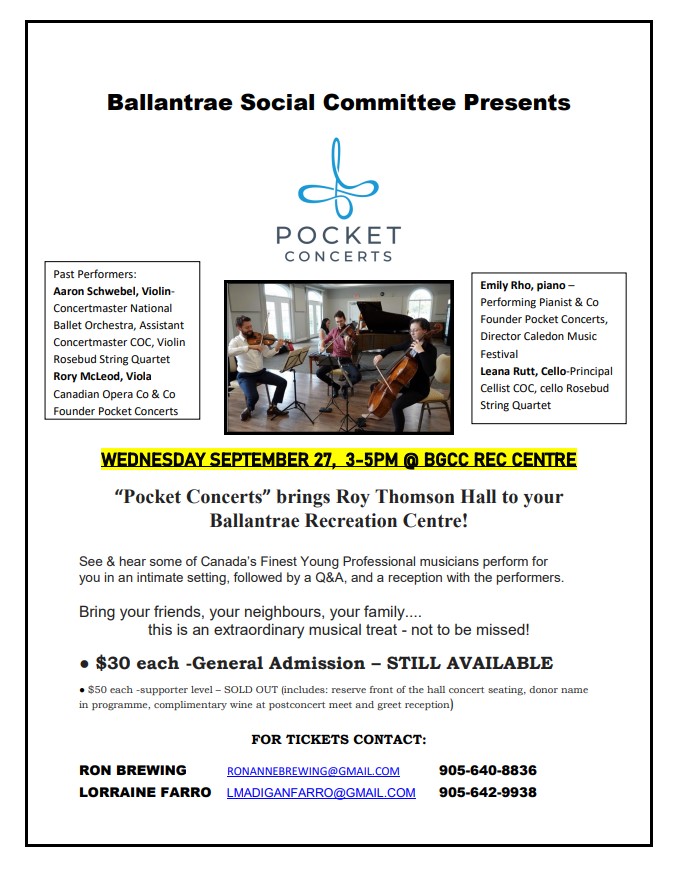 Calendar of Activities & Events
The Calendar of Activities & Events has been moved to its own page.  Click on Calendar on the green menu bar at the top.