Welcome to the new Home on the Green community website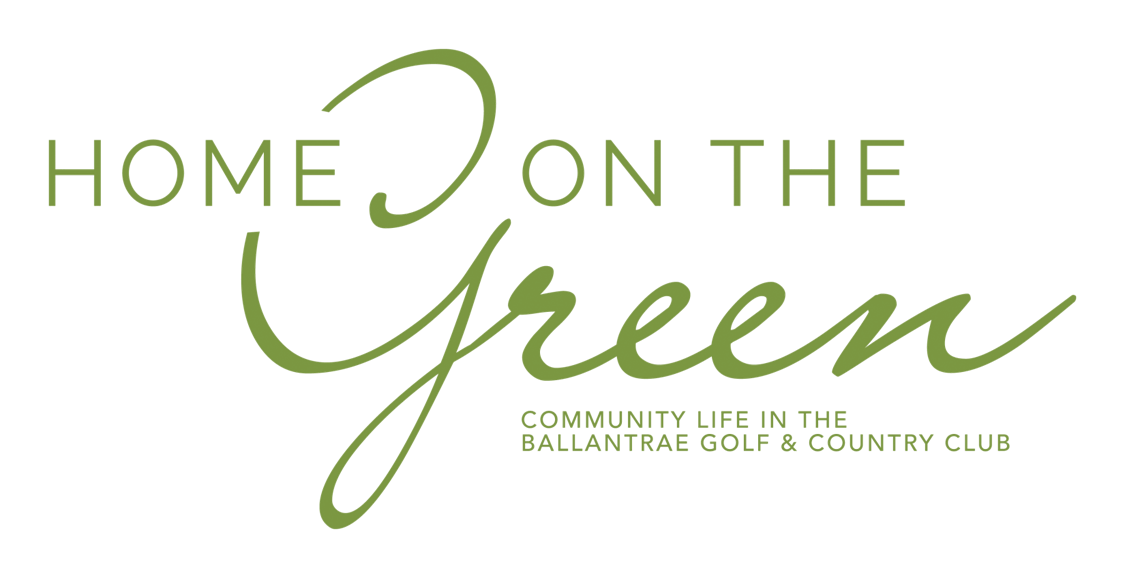 The Ourbgcc website is now part of the Home on the Green family. Both the Home on the Green magazine and the Ourbgcc.com community website have over the years become invaluable resources supporting our BGCC community. Now they have come together to better serve the residents of BGCC. We hope you find this new community website helpful. For the full story click here to read the HOTG Chair John Gorman's announcement. We welcome your feedback and suggestions.
Please send all correspondence to webmaster@hotg.ca 
All  items related to What's on in the Area should be sent to  events@hotg.ca
[awesome-weather owm_city_id="6157718″ location="Stouffville, CA" size="tall" custom_bg_color="#336699″ units="C" forecast_days="4″ show_link="1″ extended_url="https://openweathermap.org/city/6157718″ extended_text="See More Weather" override_title="Ballantrae Weather"]
To search the website for content enter your search parameters below and hit "enter". Use more than one word to narrow the search and to improve results accuracy.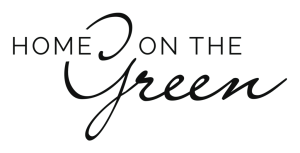 Spring 2019 Home on the Green magazine is here!
Please note that this is a large file (12 MB). It would be advisable to save the file once you have downloaded it so you won't have to download it again.  Also, if you are using a tablet or cell phone, make sure you are on Wi-Fi so you don't take a hit on your data plan.