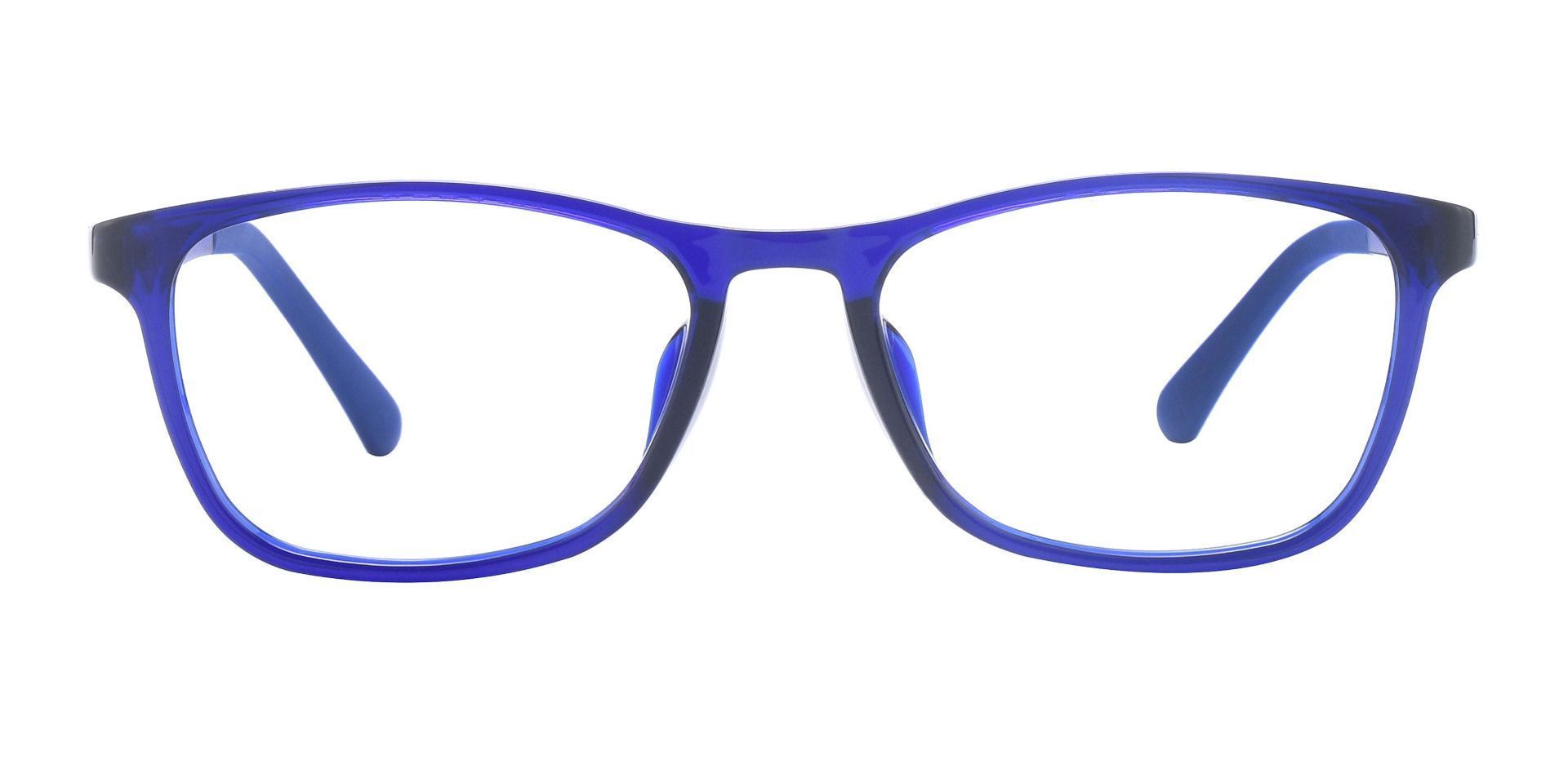 Of all the questions I get about health "blue light and eye health" are among the most common. So, let's see if we can sort out a lot of the myths that are out there.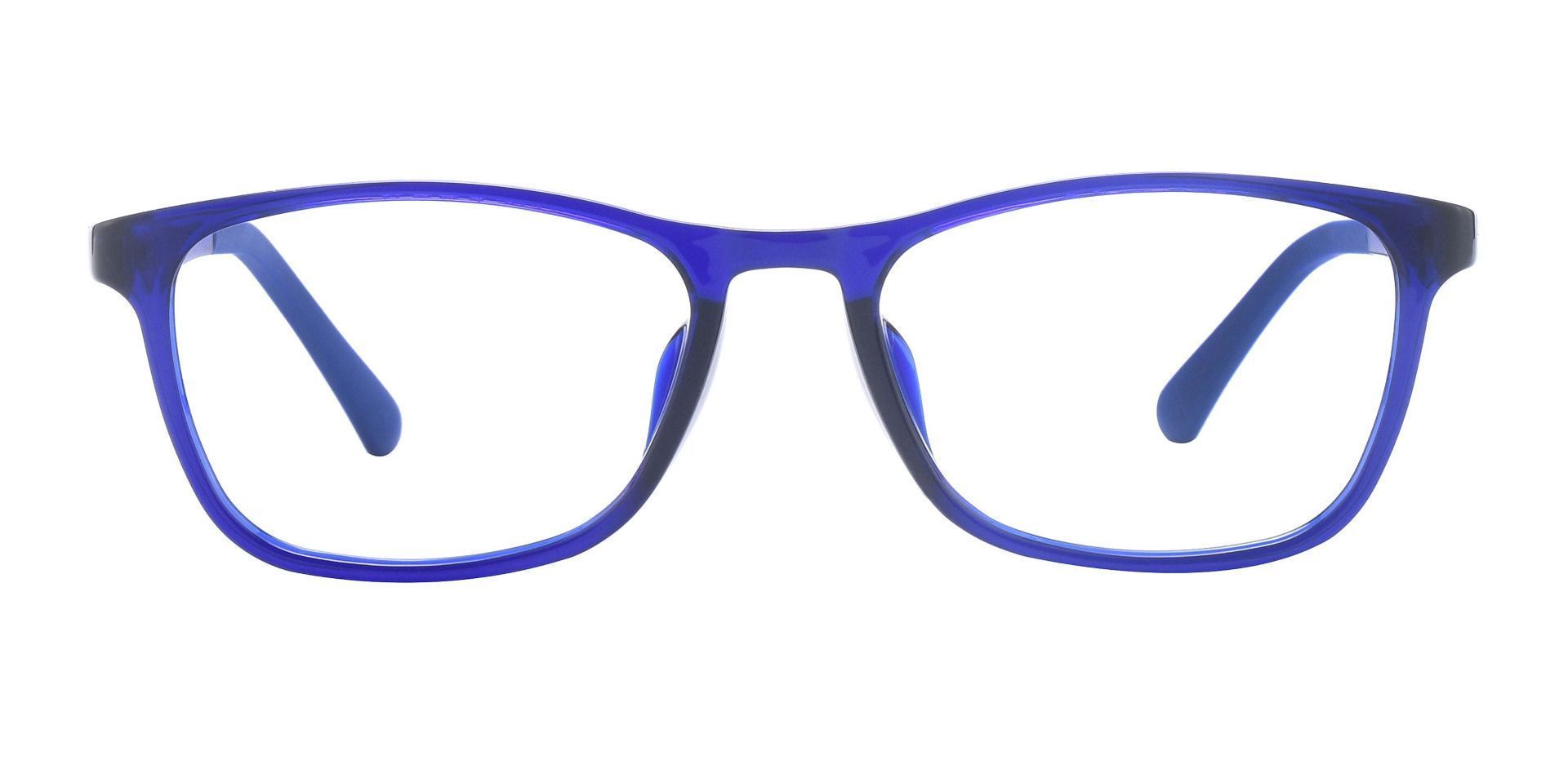 Does blue light from my digital device damage my eyes? There is no scientific evidence at this time that any blue light derived from laptops, iPads, or smartphones in any way is associated with ocular damage (1). In fact, we are exposed to far greater levels of blue light from the sun, newer generation fluorescent lightbulbs and LED lighting. With respect to the sun, protecting yourself from ultraviolet light (UV) can slow cataract formation, growths on the cornea (pterygiae), in addition to eyelid skin cancers. So, UV glasses are a reasonable investment when out and about. When enjoying the winter weather don't forget much larger amounts of UV light are reflected off snow, as compared to land or water.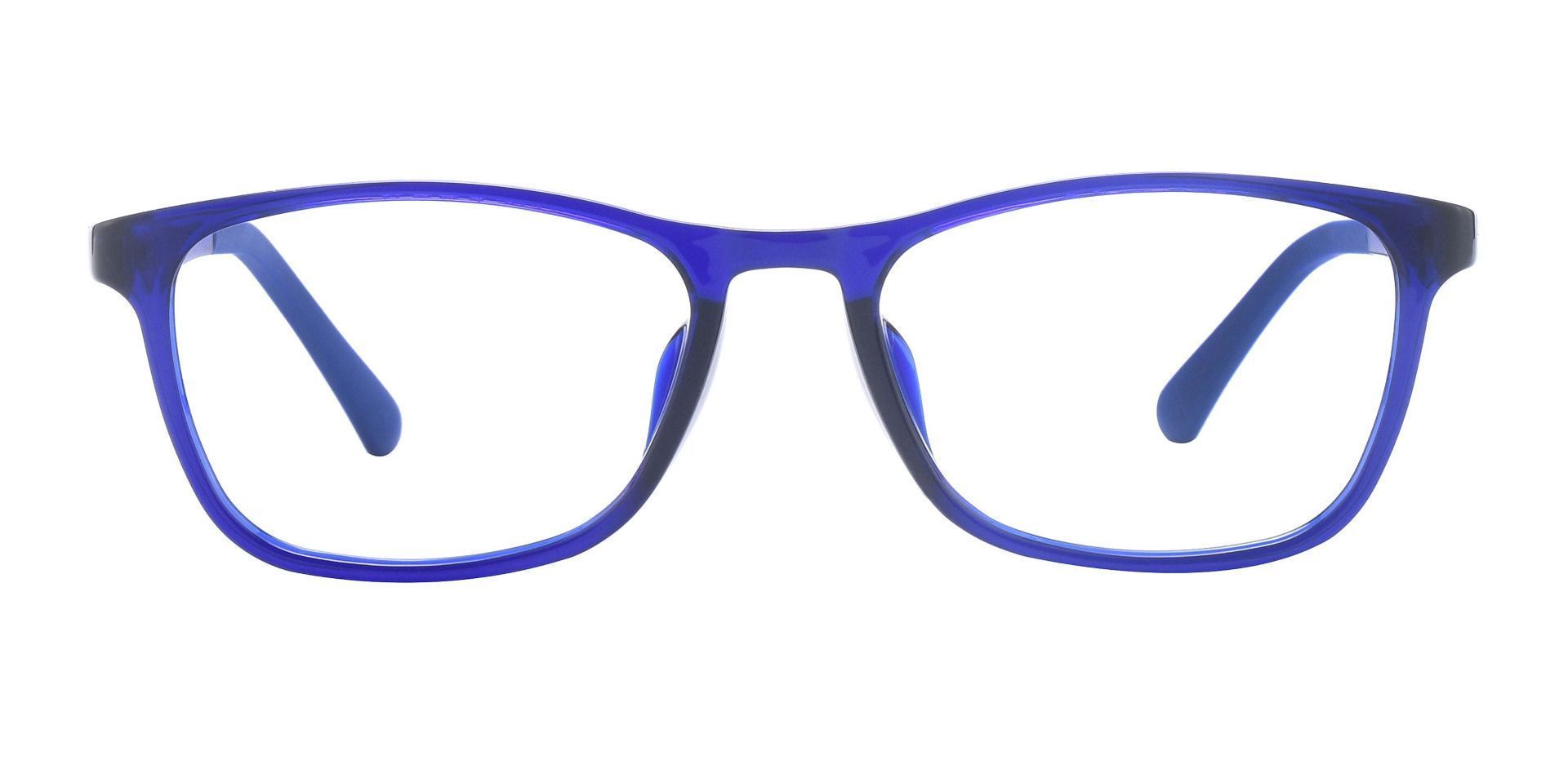 Optometrists coined the term "Computer-vision syndrome" (CVS) in 1995. This multifactorial collection of non-specific symptoms (dry eyes, sore eyes, headaches, fatigue) are very non-specific and unfortunately led to sales of unproven products, including blue-light filtering lenses, often called "blue light blocking glasses". Therefore, if your eyecare professional insists you need to buy blue-light filtering spectacle lenses, that they coincidentally sell, ask them to provide you with references to publications proving their value, in a randomized controlled clinical trial. In fact, the largest trial to date, in 2021, concluded blue-blocking lenses offered no benefit over clear lenses to reduce CVS (2).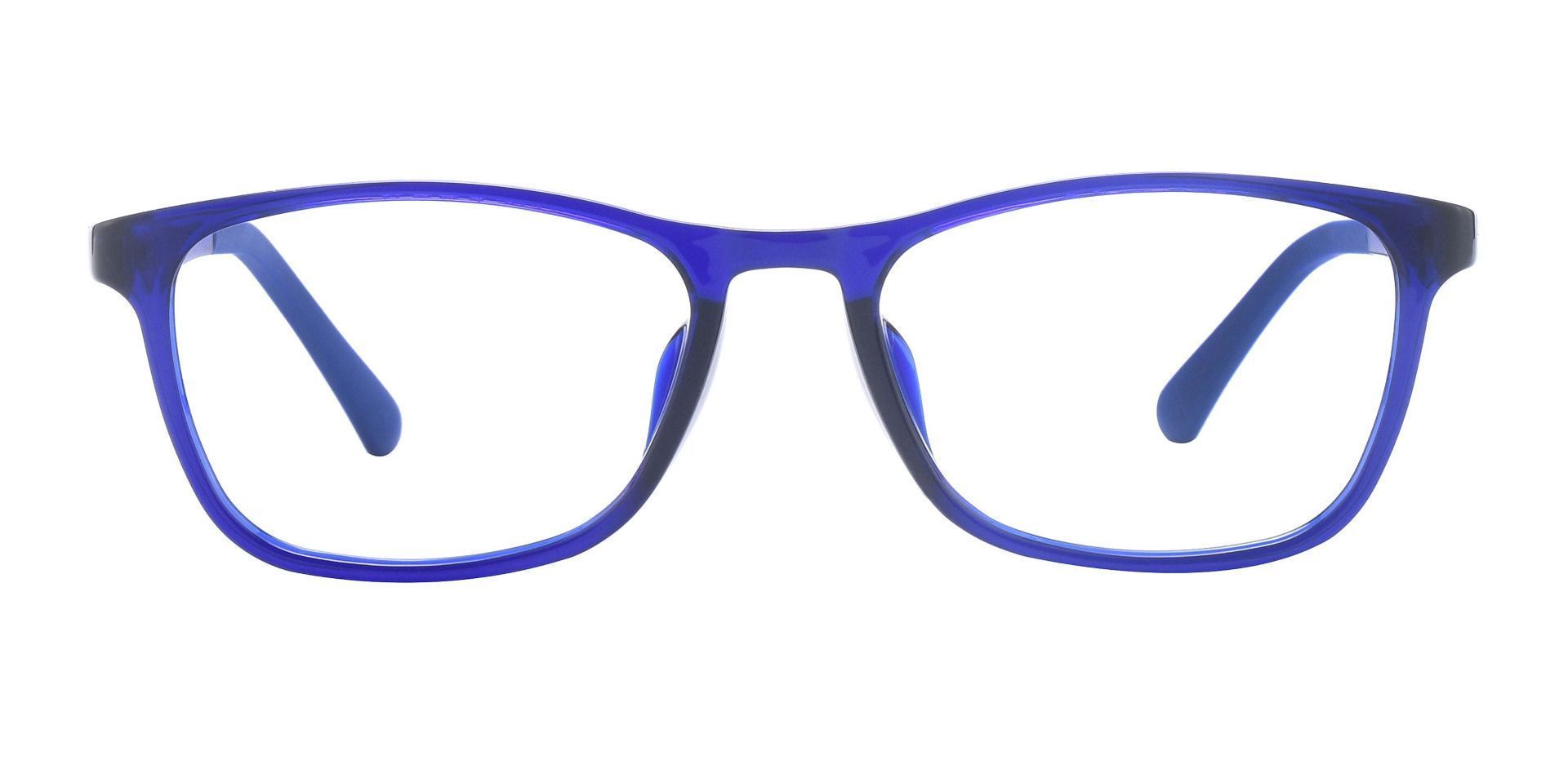 CVS noted above is more related to intense near work leading to a two to three-fold reduction in blinking rate, drying of the eyes, and blurred vision. Ophthalmologists prefer the term "digital-related eye strain" because certain eye conditions such as dry eye syndrome, binocular vision disorders, uncorrected refractive error, or presbyopia mimic CVS (3). So, what are some tips to reduce many of the non-specific symptoms noted above. First when using a computer, iPad, tablet, or smartphone hold it at arm's length (4). If you don't require any glasses to correct your distance vision you normally require reading glasses for computer work or reading small print, something we refer to as presbyopia which is normal after age 38 on average. Because of the decreased blinking rate use the 20-20-20 rule. Every 20 minutes look in the distance 20 feet away for 20 seconds – this helps with symptoms of prolonged near work. Also, purposely blink a few times at the end of each page as your blink rate is so much less, leading to drying and discomfort of the eyes. Should you require contact lenses for correction of vision take them out in the evening, despite someone selling you "extended or overnight wear lenses". You will do your cornea a favor and lower your chance of serious ulcers which might lead to irreversible vision loss. I can't begin to tell you how many people I saw permanently lose their vision because they insisted on wearing contact lenses while sleeping!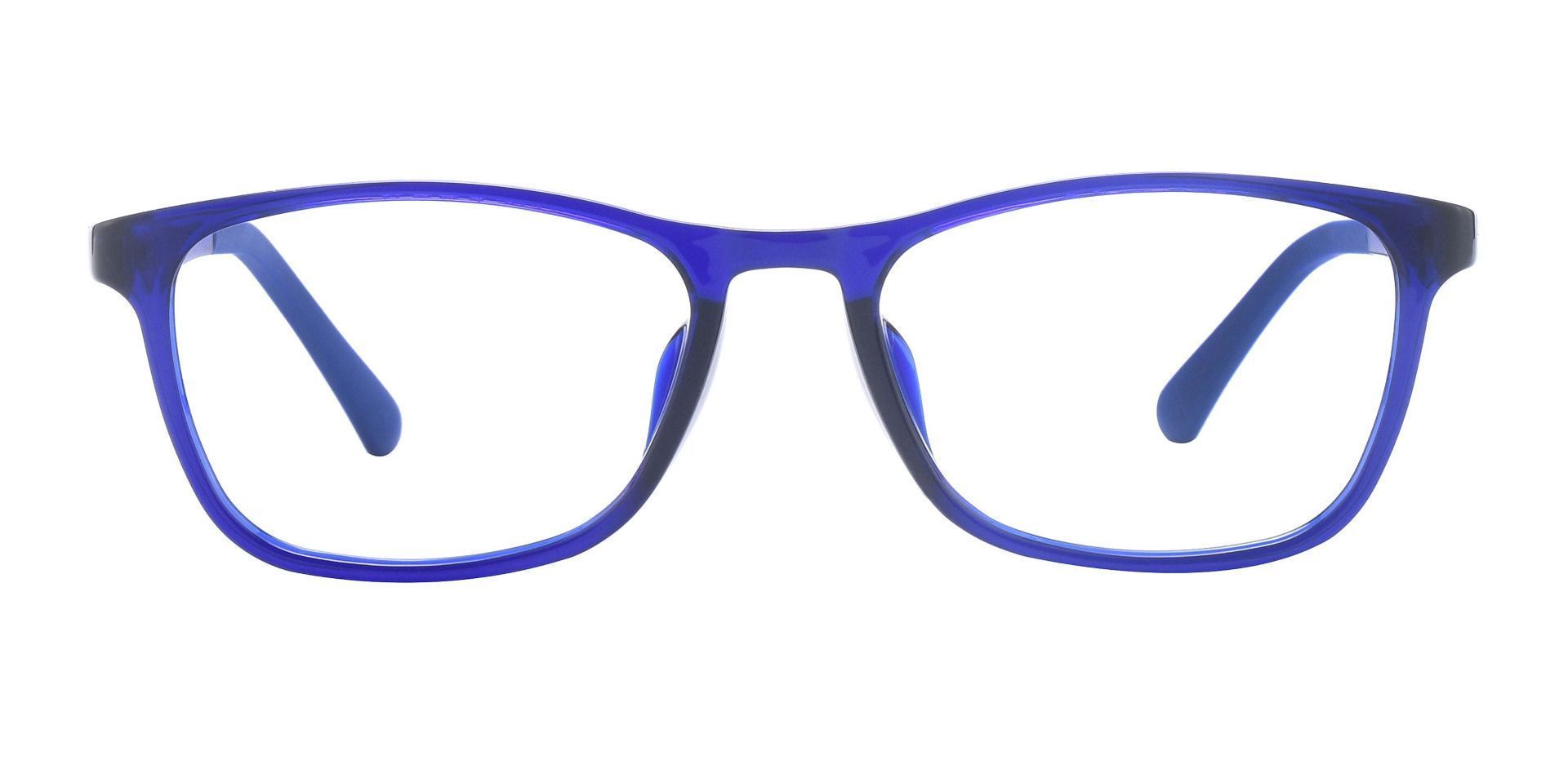 So, we know blue-blocking or blue-light spectacle lenses do NOT protect the eyes and are unnecessary. What if my eyecare professional tells me they will help me sleep because blue light disrupts something called the circadian rhythm. Right? There is currently not enough evidence to make this statement, however there are some simple things we can all do. Stop using your digital devices 3 hours before bedtime to diminish the chance of suppressing your melatonin production which helps you sleep. If you insist on using digital devices in the evening, consider using the night mode feature on most phones or tablets and consider the use of matte filters on your computer screen. Just like stopping eating 3 hours prior to bedtime it's likely far more powerful to stop screentime then attempting to fool your body's biological clock – it's smarter than we are (5). As a final thought with all the screen time your grandchildren may be exposed to with remote learning during COVID you may find the guide for children in reference 6 useful to review.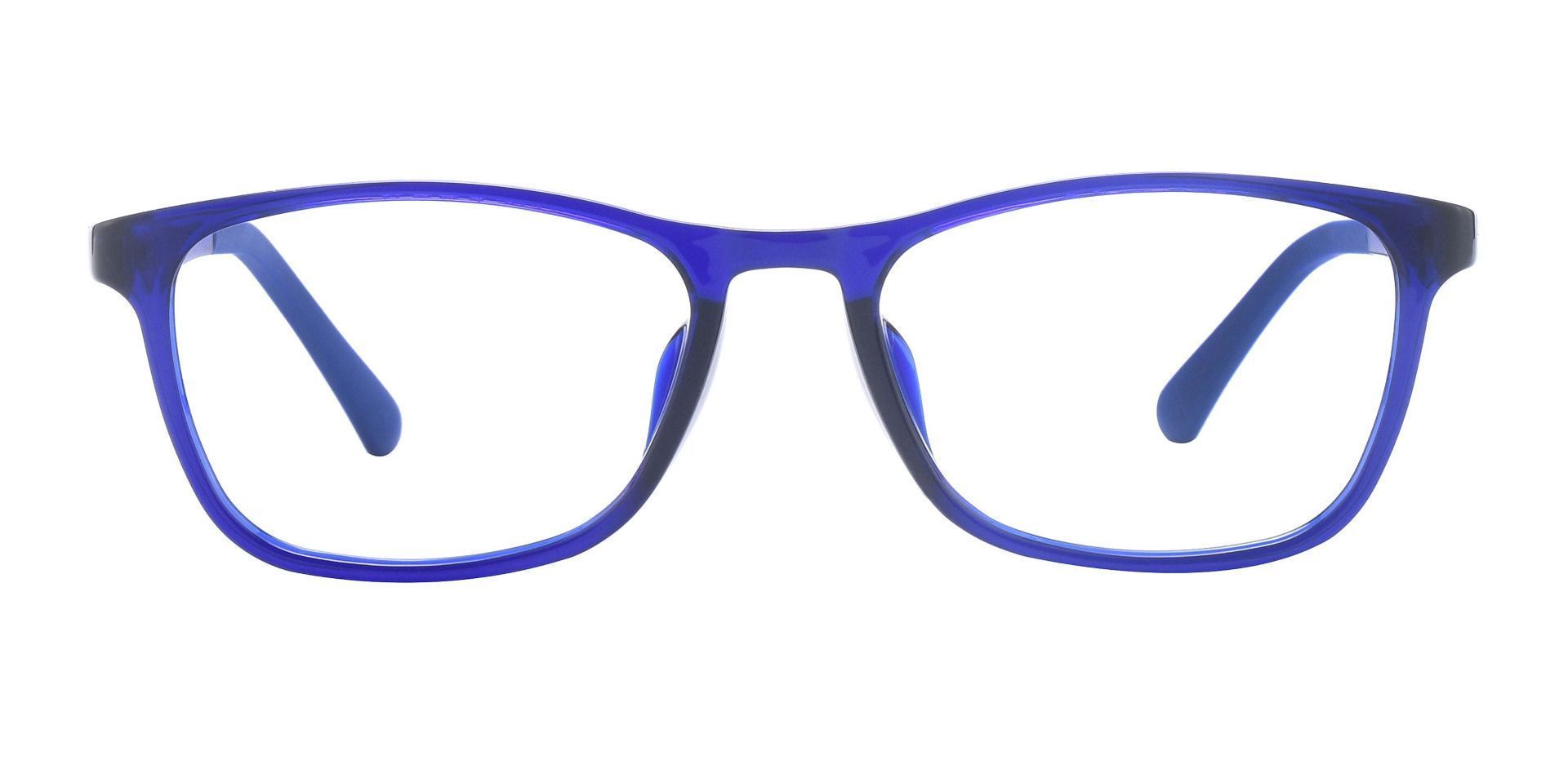 1. Boyd, K. Computers, Digital Devices and Eye Strain. 2020 March. American Academy of Ophthalmology. Available at aao.org. Accessed 15 Feb 2022.
2. Singh S, Downie LE, Anderson AJ. Do Blue-blocking Lenses Reduce Eye Strain from Extended Screen Time? A Double-Masked Randomized Controlled Trial. Am J Ophthalmol. 2021 Jun; 226:243-251. doi: 10.1016/j.ajo.2021.02.010. Epub 2021 Feb 12. PMID: 33587901. Available at nih.gov. Accessed: 15 Feb 2022.
3. Downie LE, Keller PR, Busija L, Lawrenson JG, Hull CC. Blue‐light filtering spectacle lenses for visual performance, sleep, and macular health in adults. Cochrane Database Syst Rev. 2019;2019(1):CD013244. Published 2019 Jan 16. doi:10.1002/14651858.CD013244. Available at nih.gov. Accessed 15 Feb 2022.
4. Vimont C. Are Blue Light-Blocking Glasses Worth It? 2021 March. American Academy of Ophthalmology. Available at aao.org. Accessed 15 Feb 2022.
5. Porter D. Digital devices and your eyes. 2022 Jan. American Academy of Ophthalmology. Available at aao.org. Accessed 15 Feb 2022.
6. Lipsky S. Ophthalmologists Anticipate a School Year Marked by Complaints of Eye Strain. American Academy of Ophthalmology. 2020 Aug. Available at aao.org. Accessed 15 Feb 2022.