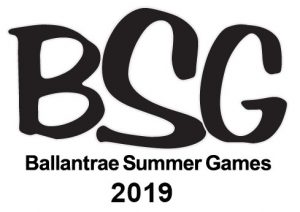 Results
Gold – Terry Coulson – Condo 5
Silver – Mike Dickie – Condo 3
Bronze – Sam Guadagnolo – Condo 5
2019 Summer Games Darts
No Change from 2017
Hanging of the Board
Centre of bulls eye is to be 5 feet 8 inches from the floor.
Shooter stands 7 feet & 9 & 1/4 inches from the front edge of the Board.
Will be appropriately marked for the Games.
Scoring
Flip of a coin determines who shoots first. A double is NOT needed to commence scoring. 
A double is needed to complete a game. If the amount of the double is exceeded, the throw does not count.
Game commences from 501 and proceeds downward from there.
3 darts in succession constitute a players throw.
All games will be best of five, and are straight knockout, leading to very exciting finals on the Friday August 23, 2019   3 – 5 PM.
A scorekeeper will be present at all games.
Regulations
All players to bring their own darts.
Is wide open to both men and women. All efforts will be made to accommodate all levels of physical mobility.
No Condo play downs are required as intent is to have all dart games occur during the Happy Hours of the Summer Games.
Boisterous cheering is encouraged!
Ensure score before darts are removed from Board.
As always the intent is fun and participation.
ONE HUNDRED AND AAAAAAEIGHTY !