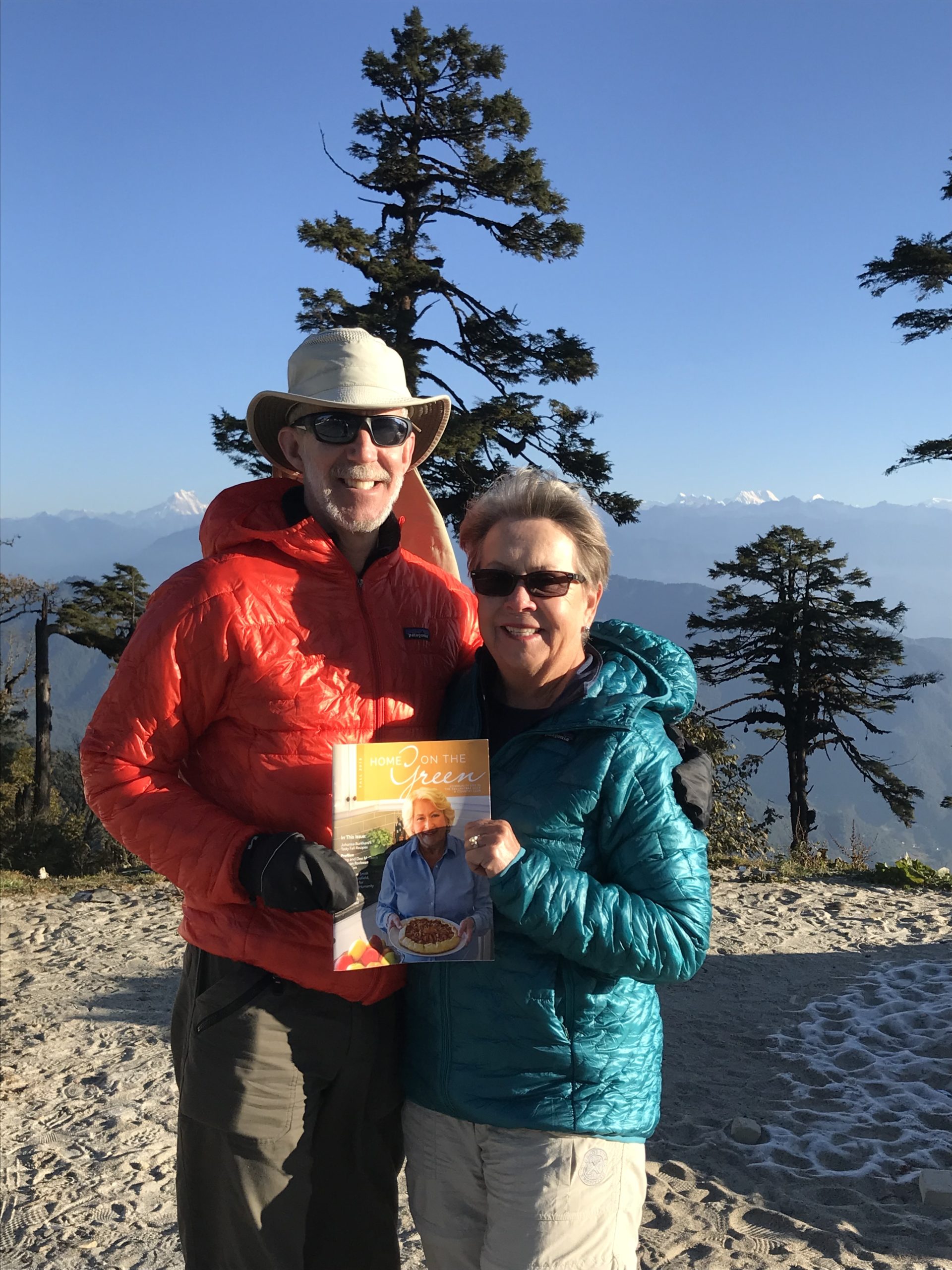 Lifespan versus Healthspan.  
The longer we live (lifespan) the greater chances are that we may be afflicted with a chronic disease years before we die (healthspan). So, living to 100 sounds great but not if you suffer from severe emotional, physical, or mental health issues starting at age 60. For more clarity check out the link at the end of this blog on Healthspan. 
Do not be discouraged if you have a chronic disease or mobility issue. Small steps or minimal changes in your routine can go a long way. Most of us can't "burn the candle at both ends" like when we were in our 20's.  
An issue that affects most of us during COVID times is our mental or psychological health. Personally, I found that if my wife and me watched too much television or read social media, COVID updates became overwhelming, stressful, and played havoc with our sleep. Less efficient sleep drives up the hormone level of cortisol which can lead to a chronic stress response in your body. Now whenever we feel more stressed out, we watch some comedy shows, go out for more walks around our neighbourhood and spend less time listening to "breaking news".  
So, one thing some of us might forget to do these days is to pursue joy. It sounds silly but may have a powerful impact on your mental health. I just spent a couple of days in Ottawa with my wife. The hotel had no cleaning services, everyone had to be double-vaccinated, and we did what we do here in Ballantrae. So how did this bring more joy into our lives? Well, we cycled on our tandem up into Gatineau Park, enjoyed the fall leaves and stopped to talk to other cyclists. Talk about joy — appreciating our surroundings and how grateful we are to be together on a bicycle – no bad "breaking news" — just us and nature in the sunshine. It is an awesome feeling. 
Some people have told me about the joy of journaling or meditating; two things you can do even if you have physical limitations. I will give them a go in future and see if my joy meter can climb even further. In the meantime, I will continue finding joy walking in our subdivision, petting all the friendly dogs along the route, and smiling and waving at everyone I see because we are so fortunate to live in such an incredible environment.  
Health and Happiness, John 
Microsoft PowerPoint – PP Lifespan versus Healthspan [Read-Only] (hotg.ca)
"USE THESE 4 Secrets To STAY HEALTHY Until 100+ YEARS OLD!" | Peter Attia & Lewis Howes – YouTube