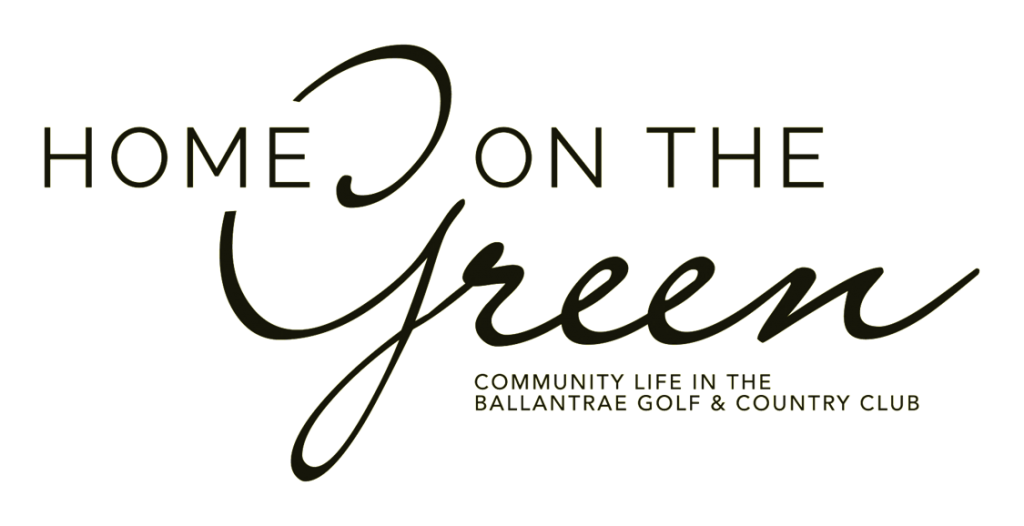 Please note that this pdf download is a very large file (10 MB). It would be advisable to save the file once you have downloaded it so you won't have to download it again.
Also, if you are using a tablet or cell phone, make sure you are on Wi-Fi so you don't take a hit on your data plan.
Also online are the following:
For the complete interview on Southlake Regional Health Centre, click here
Updated Advertisers Index  (page 54) to visit their websites.  All those that are underlined have links to their individual websites.  Just click on any you are interested in.  Please support them AND enjoy the issue!
Get Involved!
Home On the Green magazine is looking for writers.  Specifically, "roving reporters" who would be willing to take on certain writing assignments.  For more details, click  here
How to contribute to HOTG?  Send your stories, general suggestions or let us know if you are interested in volunteering to magazine@hotg.ca
Wanted – Photos
If you have pictures of a local event or area scenes we would love to take a look and perhaps feature some of your shots in the magazine. Also, don't forget to take the latest copy of the Home On The Green magazine on your travels for our HOTG Goes Global feature. Please email them to magazine@hotg.ca and our photography team will contact you to arrange getting the original chip for transfer. We promise to get your chip back to you ASAP. We look forward to seeing your shots. Thank you.
Looking for past issues of Home On The Green?
New in the Recreation Centre Library is a complete set of past Home On The Green issues starting in 2003!
Besides informative reading for new residents, it is an interesting and entertaining overview of our many events, activities and profiles featured in our great community of Ballantrae over the years.
Enjoy!
You can also get digital copies of past issues by clicking on the issue cover below. 
Please note that the files are large (12-16 MB). Consider saving the magazine once you have completed the download so you won't have to do it again. Also, if you are using a mobile device, make sure you are on Wi-Fi so you do not drain your cellular data plan.