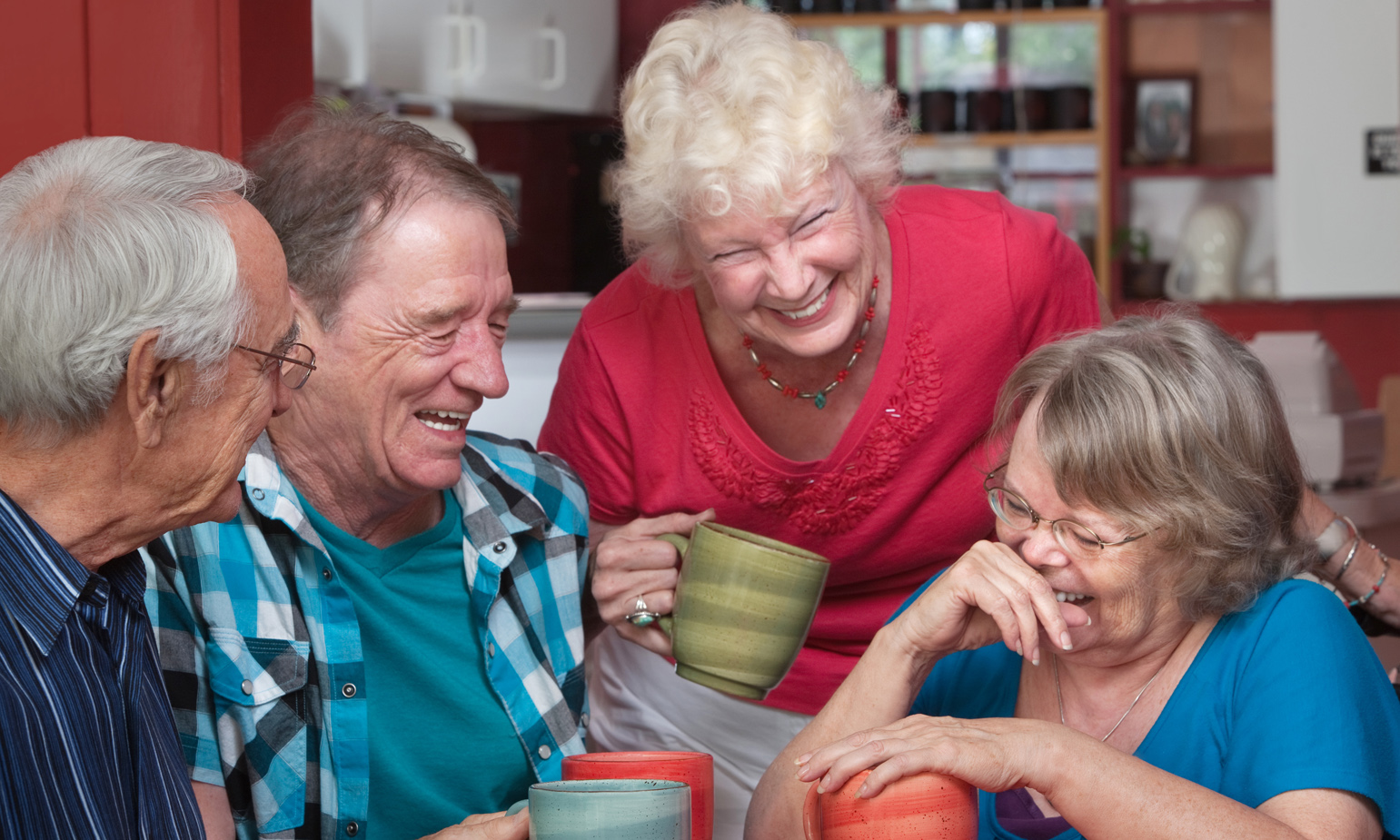 Living life to the fullest                              
Getting back to some sort of normalcy post-COVID is a recurring theme for most people we meet on our daily walks. Because we are mostly double vaccinated in our community as the fourth wave seems to be waning some of us feel more comfortable stopping and striking up conversation at closer distances when outside. Sure, technology has allowed us to keep us in contact with family when physical contact was not possible, but it pales in comparison to face-to-face interactions. It seems we humans are hard wired for social interaction and crave it when it is taken from our daily lives (1). It is truly fascinating to me discovering the joy such physical encounters can bring to my psyche.
 My wife and me feel comfortable indoors only with fully vaccinated people who practice low-risk behaviors in the community. This is our own personal comfort level and by no means suggests it is the best approach for you. So, where is this leading me? Well for the first time in close to 2 years we had the opportunity to meet with new neighbors as a "welcome to Ballantrae dinner".  I have found over the years that regardless of the number of times we talk to each other on the street you never truly get to know each other until conversation develops over a meal. Most people share the same desires in life for happiness, family, social interaction, sprinkled in with good physical and mental health. The meal was truly awesome, but the highlight was the conversation.
 During and after dinner we engaged in talk of previous work, family and funny stories that strike a chord in all our hearts. During these times of increasing tribal thinking, often tearing families apart, it was so refreshing to know that most of us are more alike than different. It's okay to have a different viewpoint than others providing we aren't at the extremes of the spectrum and entrenched in separate silos unable to hear each other. So, the joy meter skyrocketed quickly once the laughter started. Ourselves, along with other guests of our gracious hosts, went from one hilarious story to another. At times my abdominal muscles were cramping because we all were laughing so hard. Is laughter good medicine? Absolutely — the healing effects of laughter include better muscle tone (abdominals), mental health, cardiac function, improved immune system and activation of the feel-good hormones and neurotransmitters in the reward centers of our brains (2). I can honestly say that last night laughter helped me live life to the fullest. 
The Importance of Human Interaction in the Age of Technology | by Lindsey (Lazarte) Carson | Ascent Publication (medium.com)