Weekly drop-in painting group at the BGCC Recreation Centre. Meeting Wednesdays from 1:00 – 4:00 pm, starting Wednesday May 10, 2023. No fee or registration required, just drop in any time and bring your own art supplies. All skill levels and mediums welcome — watercolours, acrylics, oils, pencils. 
Join a supportive and friendly community of artists that value creativity, experimentation and learning from each other. To join us for fun and relaxing painting, send an email to Al at alsys123@gmail.com. 
Can't wait to see what you create!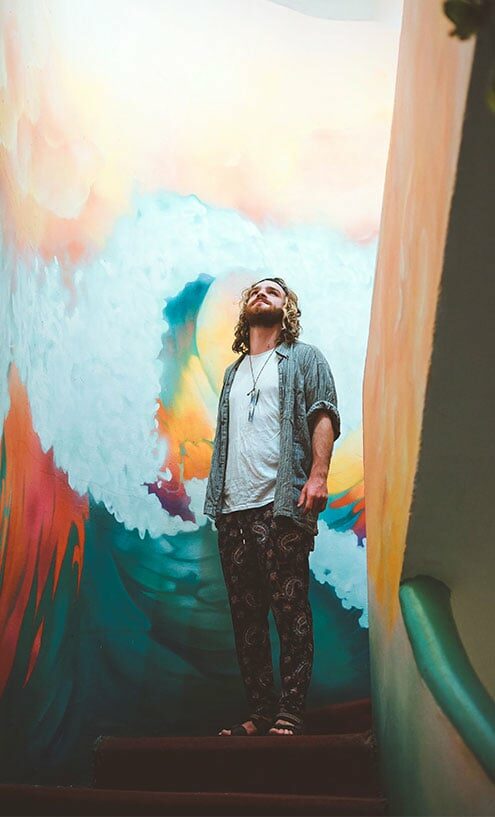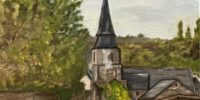 Exhibitions …  under edit … not finalized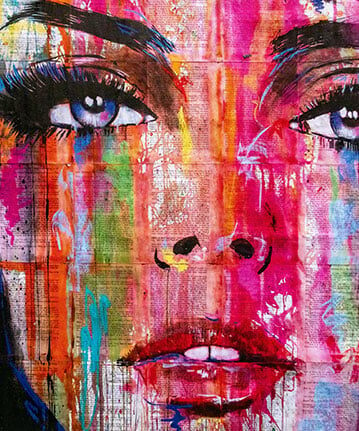 Abstraction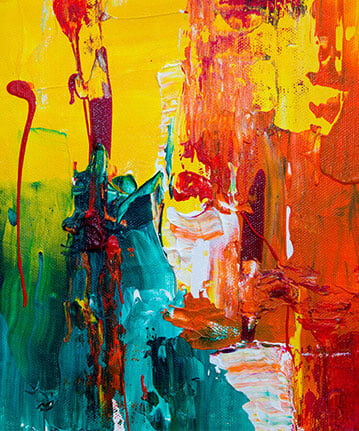 Splash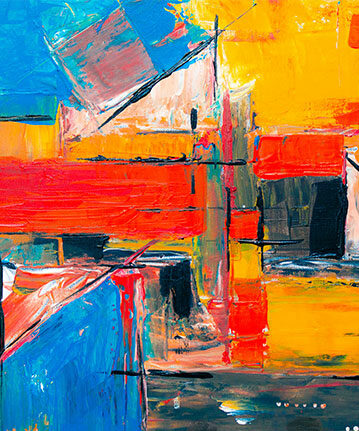 The Lost City
Works … still work in progress
I'm an award winning artist based in New York. Here are some of the awards I've received. I have also done numerous art exhibitions including solo and with other artists.
Adobe award for 2021
First place, honorable award
Awwwards web award
Second place of the day
Animation design
Awarded for the best animation
Web 4.0 Award
Best design of Web 4.0
Abstraction
Solo exhibition of my personal works
Splash
Exhibited at New York Gallery
The Lost City
Urban busy lifestyle series
NYC Art Show
Participated in the 2020 NYC art show